Oprah Winfrey Will Be Working On 60 Minutes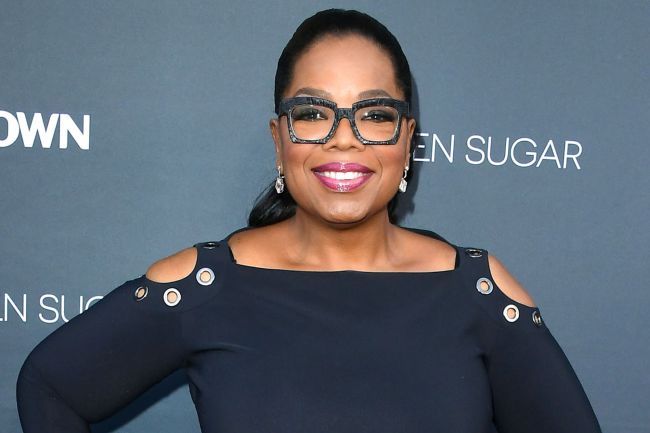 These turbulent times have lured the favourite American talk show star! Oprah Winfrey is coming back to the main network. She will join 60 Minutes (CBS) as a special contributor in autumn.
The star says she is truly excited and proud to work on the project. It is like a bastion of storytelling for Oprah. In these times when people are so divided, Winfrey's aim is to bring relevant perspective and insight, to find out what separates the nation and help people in their conversations.
The executive producer of the show says that there could be only one Oprah. According to him, Winfrey has reached excellence in everything she has worked on. Oprah's interviews with people are extraordinary. Jeff Fager called her a gifted and remarkable person. The level of her integrity sets her apart.
2017-02-01