Official Divorce Of David Foster And Yolanda Hadid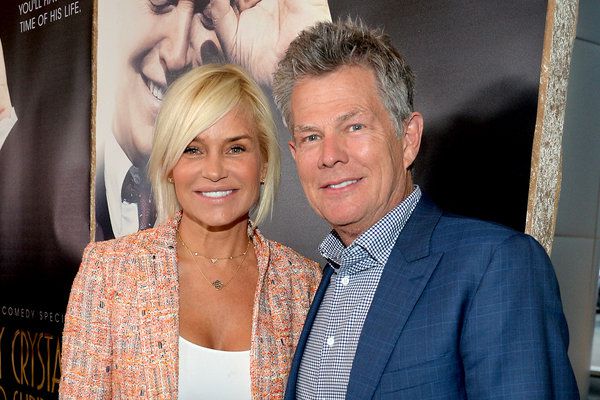 Yolanda Hadid and David Foster parted officially.
The reports state that the actress and the music producer went through the final stage of divorce.
Yolanda and David reached an agreement in terms of spousal support and attorney fees that the Model Moms host asked for in the first filing. The exes also agreed on their property division.
The couple has been married for 4 years. Then Yolanda decided to part in autumn of 2015.
A couple of weeks later Foster and Hadid announced they are parting in a joint statement. They told they had 9 beautiful years together of sharing inevitable challenges that appear with managing a marriage and careers, love, health issues, blended families and friendship. And they are grateful for those years. They promised to always to have love and respect for one another.
2017-10-28