Official Divorce Of Ben Affleck and Jennifer Garner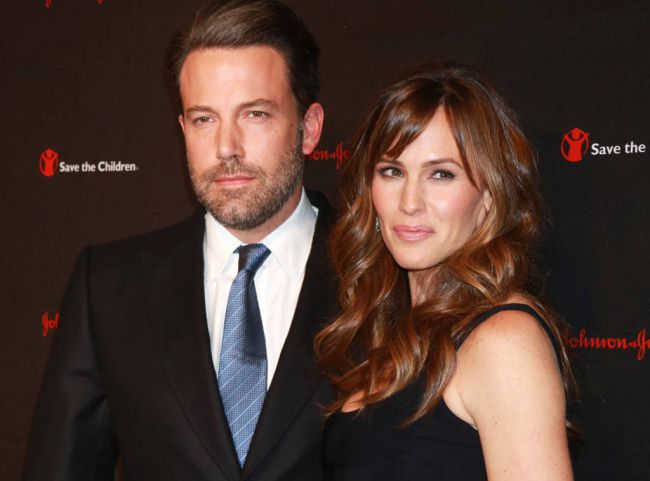 Jennifer Garner and Ben Affleck have decided to end their marriage officially.
The two filed for divorce this week. Almost 2 years ago the couple stated that they were separating after 10 years of marriage.
They search for joint legal and physical custody of their kids. The petition and response were filed together. Therefore, it was coordinated.
Hollywood couples often call quits in the spotlight, but the two remained amicable exes. They are co-parenting 3 children together.
According to a source, nothing has really changed between them. Their children are obviously the most important thing to them.
Jennifer and Ben asked for privacy for their kids and thanked for understanding.
2017-04-14