Nikki Reed And Ian Somerhalder On The Red Carpet After Her Deliverance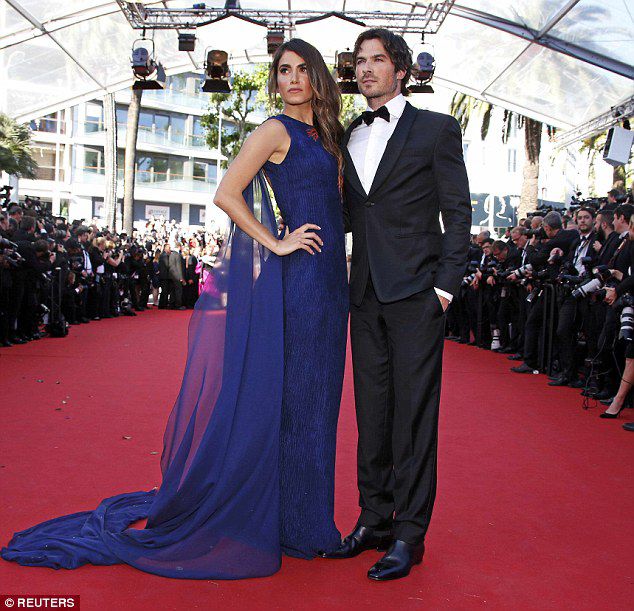 Proud parents are on the red carpet!
Nikki Reed and Ian Somerhalder appeared on the red carpet at EIF's XQ Super School Live held in Santa Monica. This was their 1st time after becoming parents. We remind you that in July the couple welcomed their 1st daughter. She was called Bodhi Soleil.
39-year-old Ian and 29-year-old Nikki got married 2 years ago in April.
The proud dad shared a selfie that featured a caption: "What if we could reinvent high school?"
The happy parents vowed to have "1 month of silence" after welcoming their first child.
2017-09-14