Nicole Kidman Speaks On Domestic Violence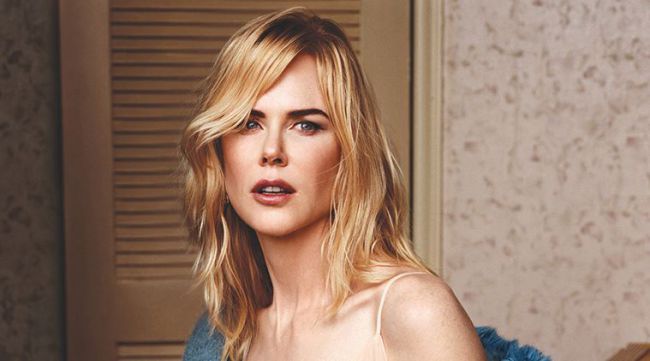 Nicole Kidman speaks against domestic violence. The star, 50, has been a goodwill ambassador of the UN Development Fund for Women for the latest decade.
he donned a touching open letter for Porter magazine's "Incredible Women" issue. The actress spoke against domestic abuse. She asked women to support and celebrate one another.
The celebrity from Australia got an Emmy not long ago for acting as an abused wife in the Big Little Lies. She tackles gender inequality issues head-on. She does not consider it to be a disadvantage that she was born a woman.
It is a part of her DNA that men and women are equal. Her mother is a strong feminist. Her father is fully supportive.
2017-10-02