New Year's Vacation Of Jennifer Aniston, Justin Theroux And Jason Bateman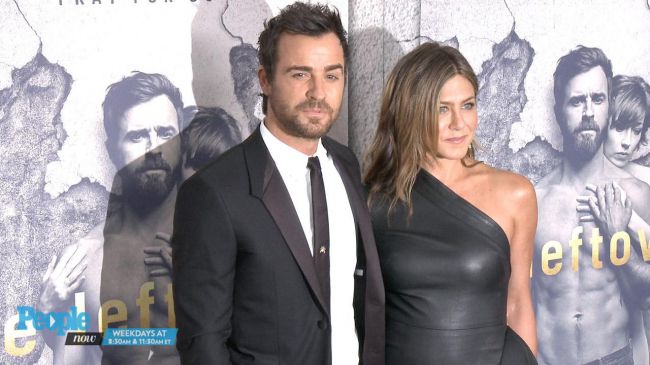 Justin Theroux and Jennifer Aniston met with Jason Bateman and Amanda Anka, his wife, to jet to Cabo San Lucas (Mexico). The friend came the for a New Year's vacation.
Justin and Jennifer like vacationing in Mexico. Earlier in 0217 they celebrated the birthday of the actress there. Justin shared that this spot is close to Los Angelos. "Dip over there and dip back", he said.
48-year-old Jason worked on a few films with Jennifer. Not long ago the actress gave Bateman a toughing tribute at his Hollywood Walk of Fame star dedication.
Anniston called Jason one of the loveliest men that are around even when he is in his restful state.
2017-12-29