New Song Of Miley Cyrus Is About Liam Hemsworth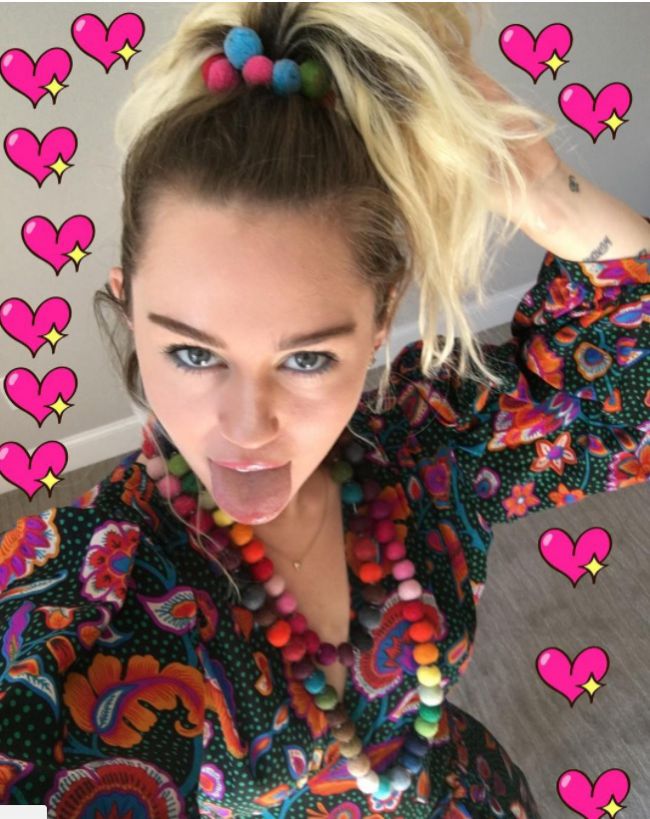 Miley Cyrus told everything during her latest interview. She was promoting her single called "Malibu". Miley also revealed that her latest song is about Liam Hemsworth, her fiancé.
The 24-year-old singer confessed that 3 years ago she would not believe if someone told her that she would write this song.
Cyrus and the 27-year-old actor split 3 years ago. However, this had to happen, says the Voice coach, as she needed to change. As all of us know, changing with someone else who is not changing is too hard. So, the two had to re-fall for one another.
Now the two have a home in Malibu. They also own 7 dogs, 2 miniature horses and 2 pigs.
The star decided to put her emotions into the song and feels right about it.
Miley shared that she has given up marijuana. She is not drinking, not doing drugs and is completely clean now.
2017-05-05