New Private Show Of Britney Spears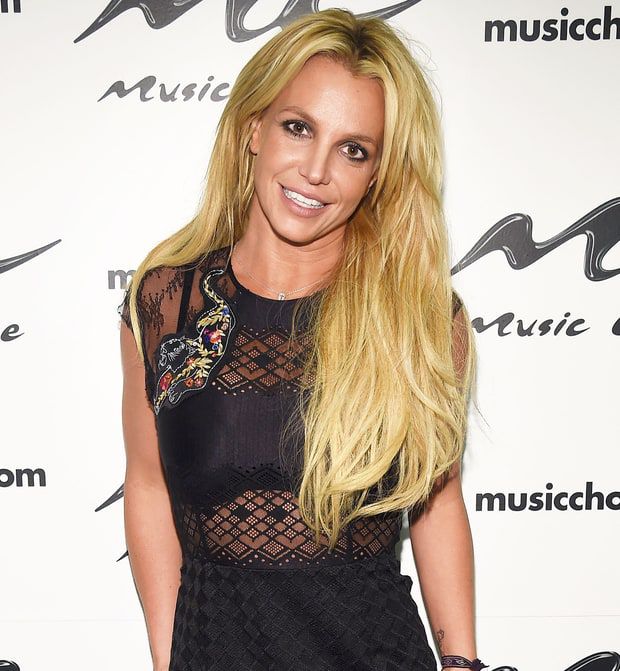 Las Vegas residency of Britney Spears can come to its end in December. However, the star still gives her admirers a chance for a private show. Britney is showing off her new fragrance called VIP Private Show Britney Spears. The release will happen on July 10.
The fragrance was inspired by the star's charisma and allure. A press release stated that it is meant to "emulate the star's immense skill at enticing a crowd" (notice, no matter how small or big). Expect to feel the notes of violet blossom, blood orange and golden amber in the new fragrance.
The pop princess has already released some scents, for example, Intimate Fantasy Perfume, Private Show, Fantasy in Bloom, Maui Fantasy Perfume and Curious.
As the star stated herself, she appreciates her privacy very much.
2017-06-27