New Preview For Lady Gaga's Five Foot Two Documentary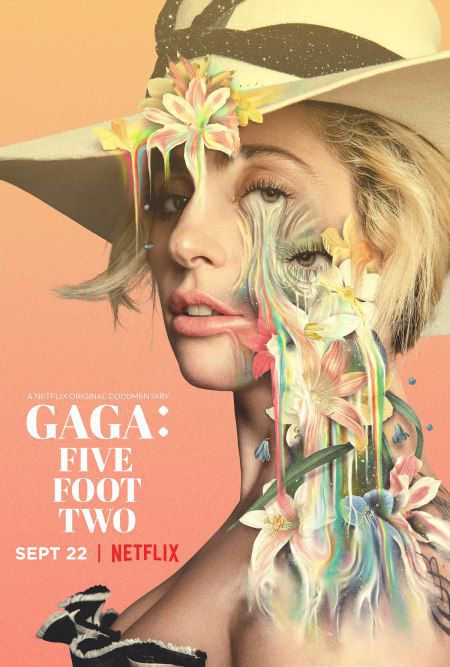 Lady Gaga is going to share details of her life in a new documentary. It is called Gaga Five Foot Two.
There is no much info about the film now. Chris Moukarbel could be filming it.
If so, the footage will give fans unprecedented access to Lady Gaga's goings on.
The singer posted 3 preview clips. Judging from them, she will not be away from disclosing her personal insecurities on the film.
One clip shows Gaga lamenting in tears to her best friend (Brandon Maxwell) about loneliness. Meanwhile on the screen you see Gaga swimming by herself in a pool.
She tells Brandon that all the people will leave and she will be left alone.
2017-08-29