Natalie Portman Is A Working Mama Again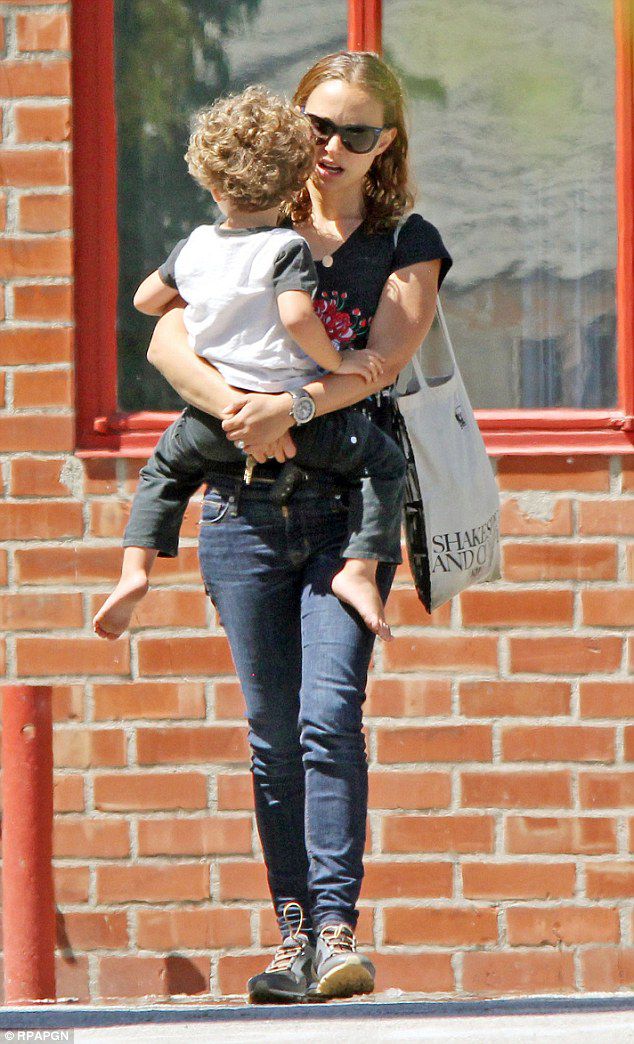 Natalie Portman is a working mama!
Eight weeks ago she gave birth to Amalia from Benjamin Millepied. The actress has already managed to take part on a photoshoot in Beverly Hills.
Natalie wore a strapless pink dress featuring floral details. The star, 35, posed in the middle of a residential street. The traffic was stopped for the time of the shoot. Natalie's hair was in loose waves, but tuckled behind one of her ears.
The Oscar-holder gave birth to her 2nd kid on February 22. She and Benjamin, a choreographer from France, are already parents to 5½-year-old Aleph. The two got married 5 years ago in Big Sur (California).
The actress had to skip this Oscars ceremony because of delivery. She was nominated for Best Actress.
2017-04-27