Natalie Portman Considers Jackie Kennedy To Be Great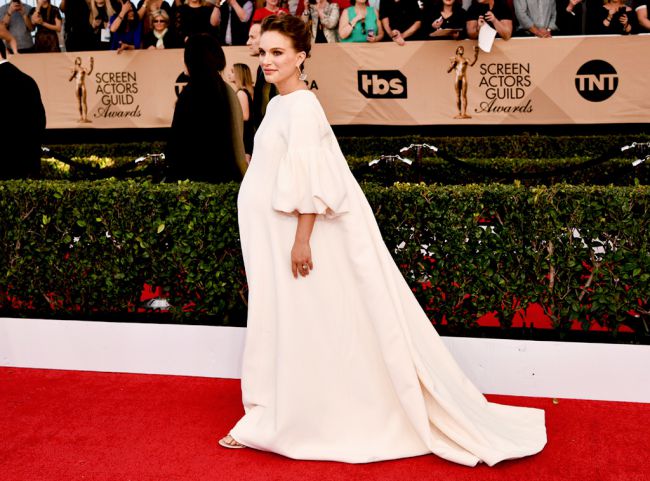 Natalie Portman decided to make justice to one of the most famous first ladies in Jackie.
According to Natalie, she watched lots of videos with her from that time and got acquainted with lots of biographies of her. Portman confessed that she made a lot of research on her person for her role. By the way, Natalie was nominated for her work. Portman is sure that Kennedy led the nation through harsh time in their history and the country is lucky to have such a woman.
The actress gave a shout out to her cast partners in the footage. The film is about the story of Jackie after the assassination of President John F. Kennedy, her husband. Natalie considers it to be an honour to perform such a character.
Jackie was John Hurt's last film that got released before he died. This happened on January 27. Natalie is also nominated for an Oscar for her character.
2017-01-30