Molly Ringwald Shares Her 'Harvey Story' An Essay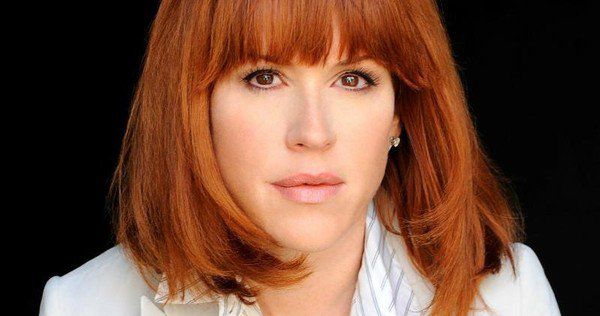 Molly Ringwald decided to share an intimate essay about her experience with disgraced mogul Harvey Weinstein and the other predatory man.
Ringwald recounts her experience working with the mogul on the 1990 film called Strike It Black. The British film was one of the producer's first efforts when Molly signed on as an established actress. Molly referenced to dozens of allegations of sexual misconduct stated against Weinstein. Weinstein's representative has denied all the allegations.
Molly is sure she witnessed Harvey's "volatile" conduct in different ways. She says he became "testy" towards of their collaborators or snatched control of the film away from the writer and director. Besides, he had a financial disagreement that was quite unpleasant and made her stay away from him for good. Molly's lawyer told her on the phone that she had been denied the large percentage owed to her. The star sued them for money.
2017-10-26