Miley Cyrus Watched Her Hannah Montana Audition Tape To Celebrate The Release Of "Malibu"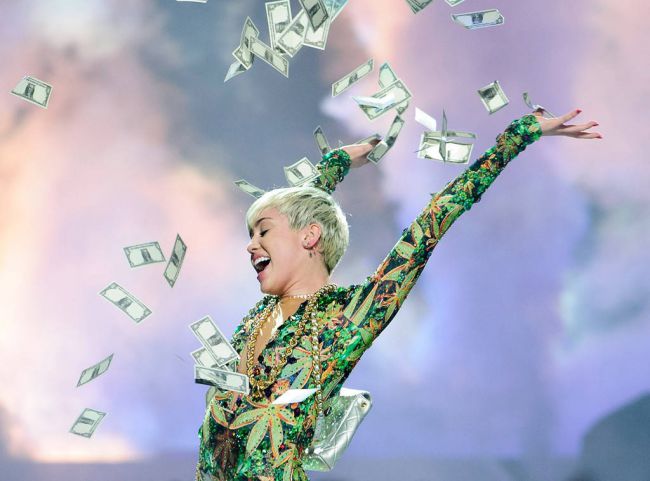 Miley Cyrus celebrated the release of Malibu, her latest single. She stopped by the Radio Disney studios to see some old friends.
Miley got a special surprise along her way. Radio Disney folks pulled up some old footage of the star singing We're Going to the Beach. Miley's reaction was just priceless.
She was so happy to see the throwback video! Cyrus also noticed that her T-shirt says "I should have my own TV show". The star told it was "funny" and "crazy".
Could Miley have imagined then that sold-out tours and a Grammy nomination were in her future?
Cyrus recollected that first time she entered this building was with her mother. She had to sign in at the desk and told that she was there for an audition.
2017-05-15