Miley Cyrus Honoured Shooting Victims in Las Vegas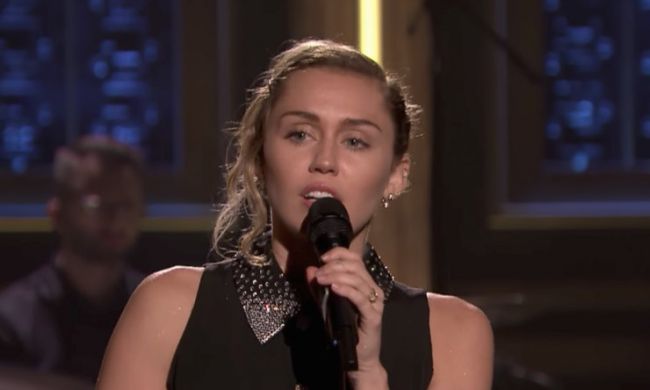 Miley Cyrus began her stint at The Tonight Show Starring Jimmy Fallon.
She gave her talents to a worthy cause. The singer honoured the victims of shooting in Las Vegas. Miley sang No Freedom by Dido in the episode. In the end she sang The Climb.
The show has been dubbed "Miley Week".
The show's host considers everybody has to remember that good still exist on this planet.
Earlier that week Miley wrote an emotional message on Instagram to 59 people who died and to more than 400 who got injuries and their families.
2017-10-07