Mila Kunis And Ashton Kutcher Hit The Red Carpet Together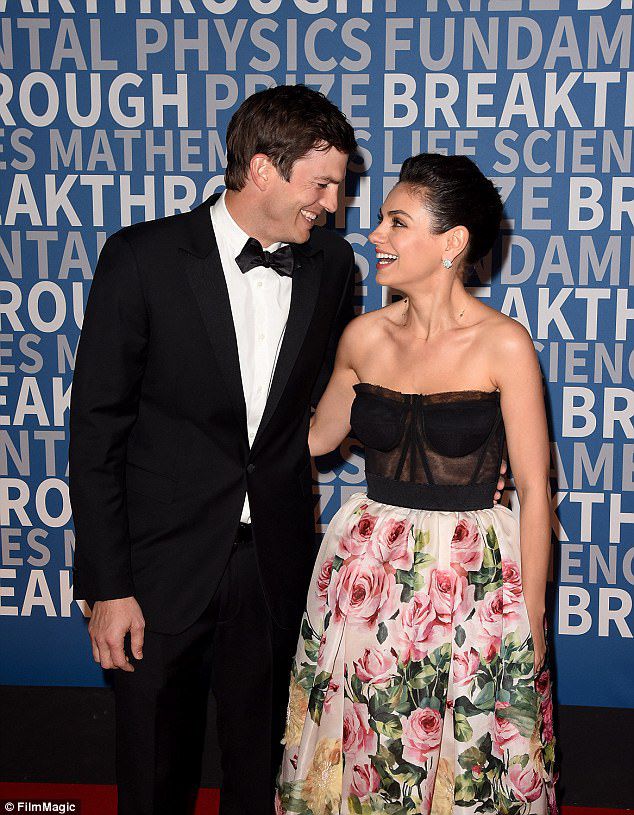 Mila Kunis and Ashton Kutcher showed up together! The ex That 70's Show co-workers treated us with major style and couple goals.
The two attended the 6th Annual Breakthrough Prize Awards at the NASA Ames Research Centre located in Mountain View, (CA).
Mila opted for an elegant dress from Dolce & Gabbana. It featured a sheer, strapless bodice and an oversized skirt with a floral print. Kunis, 34, had an updo as well as diamond earrings and her engagement ring on. Her 39-year-old husband was clad in a black tuxedo. We remind you that the two got married back in 2015. And you know what? They still could not hide their affection away!
This is the 1st time when Ashton and Mila walked the red carpet together since they were on the show back in 2000! What's interesting, the couple first met back in 1998 on set and their relationship started back in 2012.
2017-12-06