Melissa Joan Hart Did Not Go On Vacation Because Of Hurricane Maria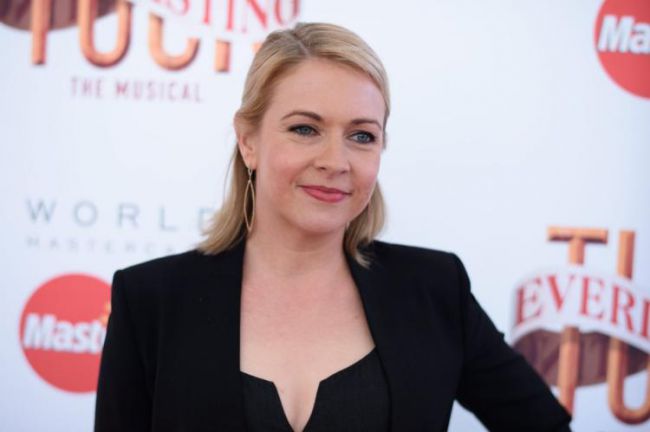 Melissa Joan Hart got backlash because she was complaining that Hurricane Maria destroyed her vacation. She wrote her thoughts on that on Instagram, but later the post has been deleted.
The 41-year-old actress uploaded a screenshot of a weather report along with her message. However, she also mentioned that her family is going to visit another resort soon.
Even though Melissa deleted her post, some of her comments remained on Twitter. Some people stood up for her, but others took offense.
Somebody wrote that hart should be more concerned about the other people who suffered from the hurricane.
Other person wrote that I is better to be safe and sorry. One more fan wrote that people should calm down as Melissa can be both a disappointed and caring person.
2017-09-26