Mandy Moore Does Not Want To Change Anything In Her Life Now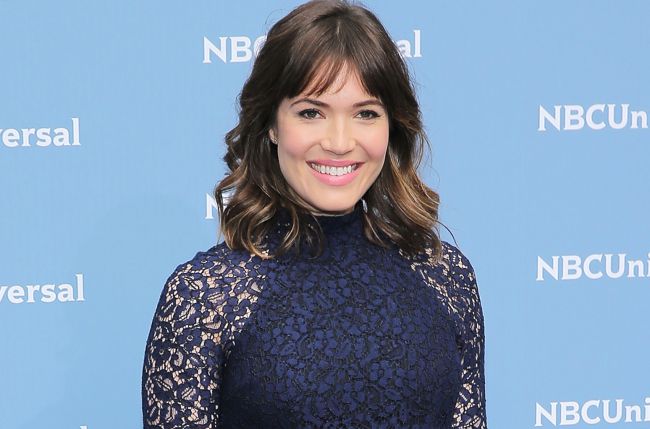 It was reported that Mandy Moore is engaged to Taylor Goldsmith. Our congratulations!
Then the star shared about her happiness in this relationship. We often hear that people are happy, but then they start sharing what they would like to change in their lives. That is not the case with Mandy, though.
Mandy told that she is very elated about everything in her life now. Obviously, her romance with the musician is included into that.
Moore confessed she would not change anything in her personal life, politics, career and Hollywood life now. There are very few people you may know that do not want to change anything in their life.
The star loves her life right now. We are happy for Mandy and wish remains just as it is now in her life!
2017-09-22