Maisie Williams And Sophie Turner Got Matching Tatoos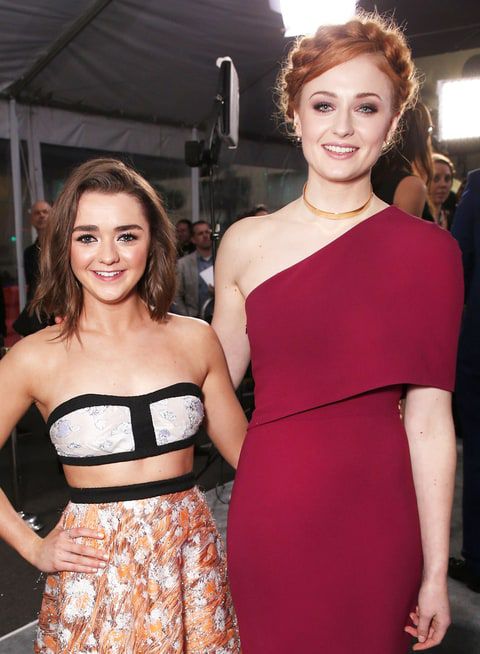 Even if Sansa and Arya are not besties on Game of Thrones, the actresses playing them are best friends in the real life.
Sofie Turner took on the Web to give her friend a shout out to honour the day that changed their life 8 years ago.
Turner uploaded a cute snap of the two in matching Halloween costumes. Maisie Williams and Sofie Turner are dressed as naughty Brownies.
Meanwhile Maisie uploaded their photo and also congratulated her friend.
They celebrate the date because 8 years ago they found out that had been chosen to play in the HBO drama. The friends even got matching tattoo with the date, August 7.
2017-08-12