Madonna Is Working On New Music And Film In Portugal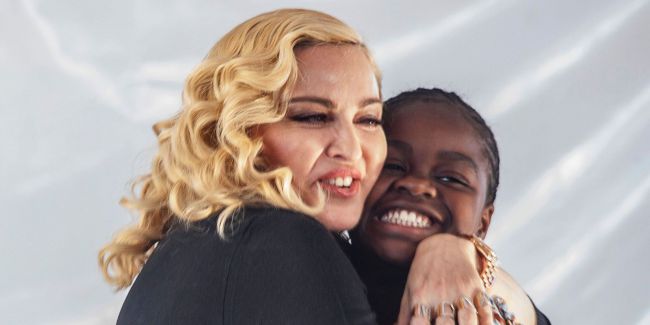 Madonna has left the U.S. for Portugal. She is inspired and high-spirited there.
The singer told that she is working on 2 new projects. The country's energy is inspiring her. According to the star, she feels alive and creative there. She decided to conquer the world again.
Later the Grammy holder showed off baskets. They are hanging from the ceiling on a kitchen. The photo was captioned "I used to be a basket case but now I live in Lisbon!"
The 59-year-old legend stated she fell in love with Portugal after touring in 2004. That was her Re-Invention World Tour.
2017-09-05