Madonna became a stand ap comedian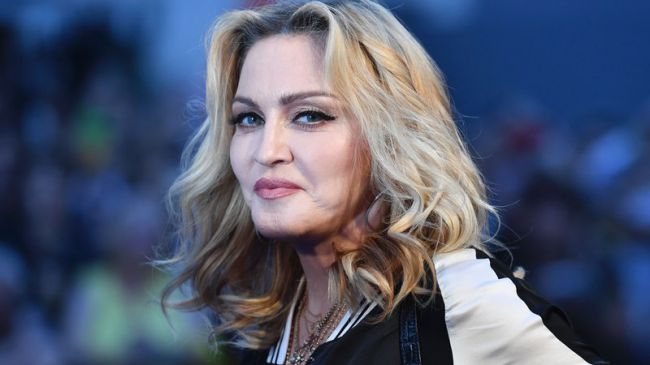 Madonna The singer performed with her jokes on the famous New York stage "Comedy Cellar" thanks to her colleague - the comic actress Emmy Schumer.
The girls surprised the visitors of the legendary establishment when they decided to perform as a duet. Madonna later wrote on Twitter that she experienced incredible emotions, and thanked Emmy for this invaluable experience.
The visit has amused all, including the regular guests of the show. Fortunately for those who decided to spend the evening in "Comedy Cellar", besides Madonna and Sumer, such celebrities as Aziz Ansari, John Stewart, Lewis SK appeared on the stage, which amused the audience.
For the singer this is not the first experience of performing with a comedy number. She practiced a little in Jimmy Fallon's night show a couple of years ago. At that time, she admitted that becoming a participant of the stand ap performances is her unfulfilled dream.
Madonna said in secret: "I'm a kind of cloakroom humorist. Because of my dream, I always order extravagant scenic costumes. They cost billions of dollars, they need nine planes to transport them. My manager is frantic about this. But I always dream about something simple. "
2017-09-30