Love Doves: Blake Shelton and Gwen Stefani At LA Hotspot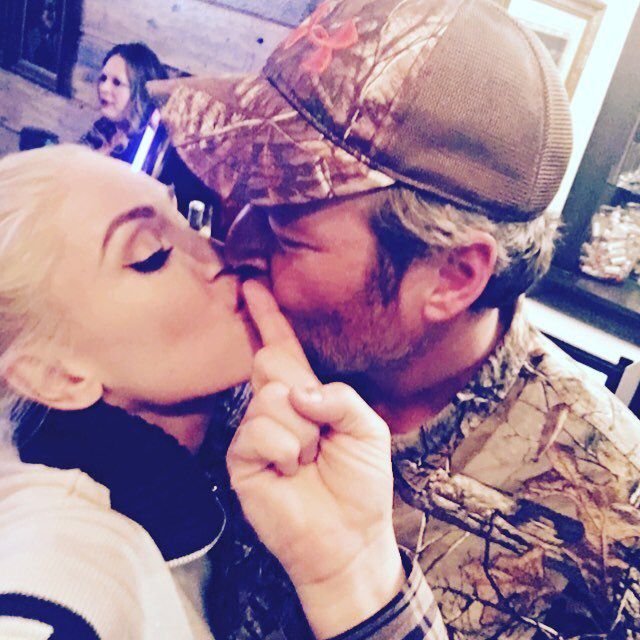 Gwen Stefani and Blake Shelton spark the fire in one another's eyes only by sitting across the table from each other.
The two were caught during a dinner at a romantic hotspot located in Los Angeles. The place is called Cecconi's. Shelton was wearing a black button down shirt while Gwen wore a sleeveless re T-shirt. A red bra could be seen under it. She chose wine while he had some martini.
According to an eyewitness, the couple looked "lovey-dovey". Blake and Gwen were very polite with others. When people came up to their table they were quite cordial and even a glass spilt on their table could not spoil the time they had.
2017-06-27