Liv Tyler Boasts Post-Baby Body In Lingerie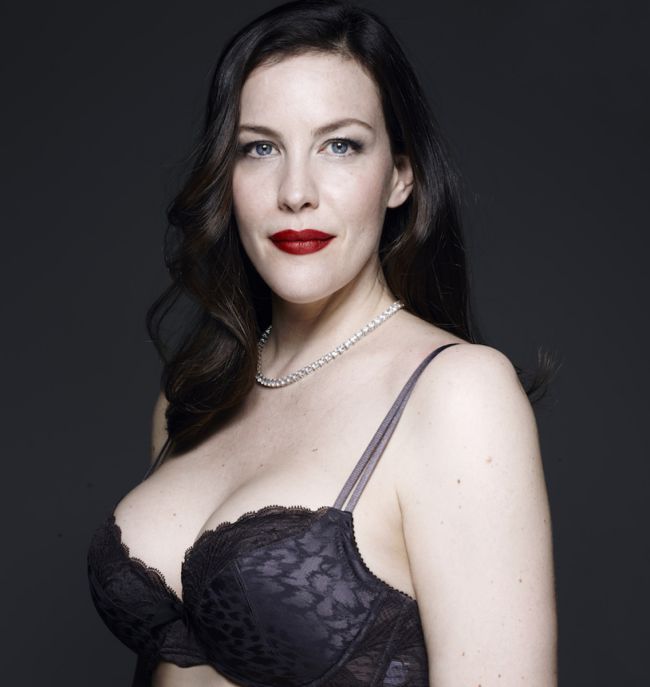 Even though Liv Tyler has become mother for the 3rd time, the star, 40, looks more confident in her body than ever. The star posed in a brand new lingerie campaign. Liv were lingerie only.
Tyler gave birth to Lula Rose more than a year ago. The star is boasting her post-baby body in Triumph of Europe's Essence collection.
Liv says she is honoured to work with Triumph. The star herself is a fan of this brand. She describes the company's new collection as "playful", "chick" and "feminine".
Liv wears a black lace bra in the campaign as well as a black lace leotard and thigh-high stockings, a red bra in matched with a black blazer and a red satin top.
Liv's hair is in smooth waves. Her lips are red.
2017-11-08