Learn The Secret Of Kendall Jenner's Toned Abs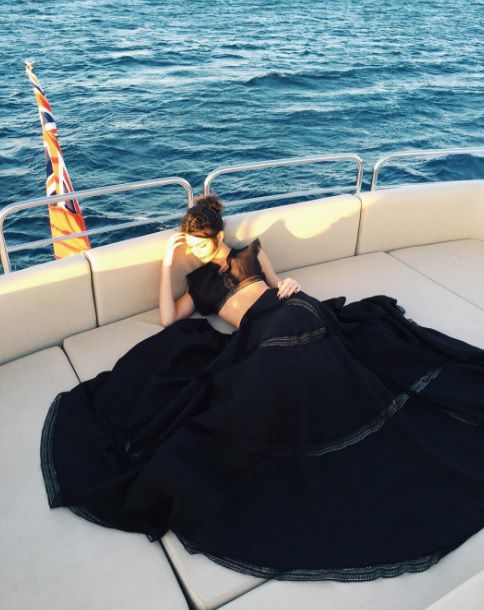 Everybody knows that Kendall Jenner has a toned tummy. Though, not everything depends on good genes. The star works really hard to have that look.
Kendall wrote on her app that her abs are her favourite thing to work out. Jenner regularly bares her middle on the runway. She is an ab inspiration on social media.
Kendall trains with Gunnar Peterson and loves when her trainer kills her abs. The next day the star cannot even laugh. Though, this pain means that she is doing her exercises right.
In order to earn Kendall-like results, you don't have to work out with a celeb trainer. According to the model, she takes advantage of such apps as Instant Apps Trainer as well.
2017-02-24