Learn How Eric Johnson Proposed To Jessica Simpson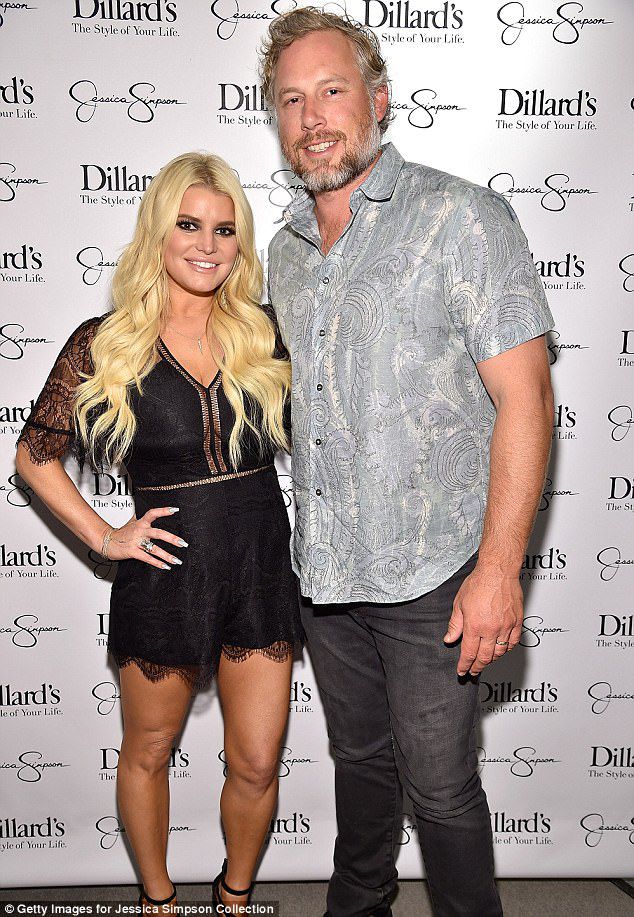 Jessica Simpson shared on how Eric Johnson proposed to her in an Instagram post. This happened 7 years after his proposal.
The ex NFL star put on a 1970 song during the special moment. 37-year-old Jessica uploaded a throwback pica and wrote that she got engaged to Led Zeppelin's "Since I've Been Loving You". According to the star, still loving Eric is the easiest part of her life.
Meanwhile Eric uploaded a b/w snap of Simpson boasting her engagement ring while sitting on the ground.
Later on Jessica uploaded colourful flowers snap that she kept from the big day. The couple now keeps them in their library next to a photo frame of 5-year-old Maxwell, their daughter and 4-year-old Ace, their son.
The two started their relationship back in 2010. They got married in Montecito (California) at the San Ysidro Ranch 3 years ago in summer.
2017-11-22