Latest Look Of Jennifer Garner At The Tribes of Palos Verdes Premiere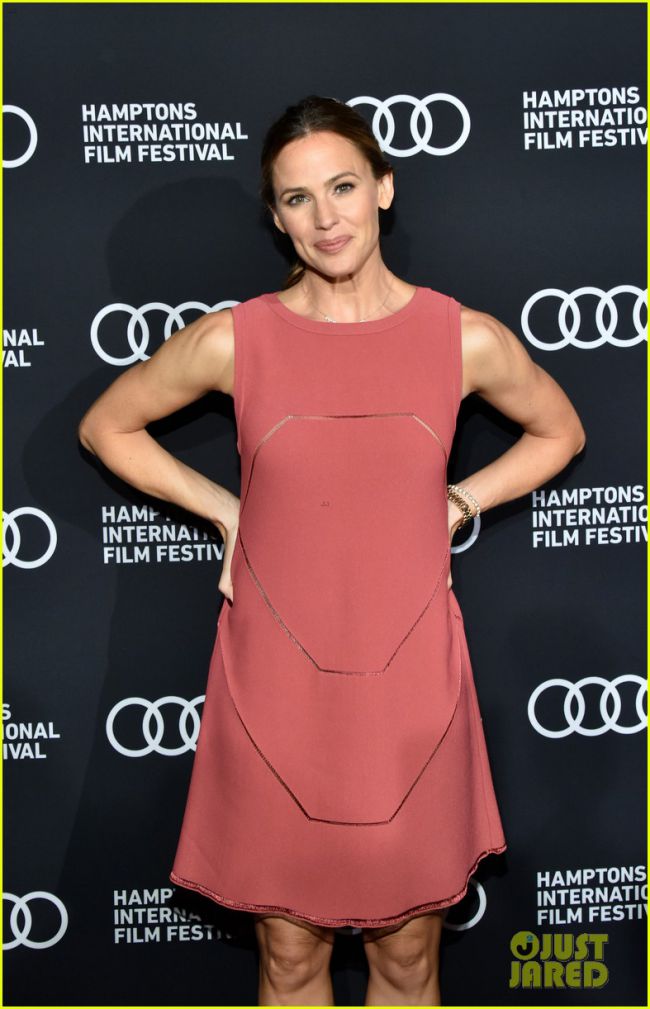 Jennifer Garner definitely had a good mood at the debut of her latest film called The Tribes of Palos Verdes. The presentation was held at the Ace Theatre in LA.
The star, 45, was wearing a sultry one-shoulder red velvet gown featuring a sweetheart neckline and asymmetrical hemline. The mother of three also had dangling red beaded earrings, green velvet heels and a sparkling diamond bracelet on.
Jennifer had her hair in beachy waves.
The actress plays a mother of the verge and nervous breakdown after her husband leaves her for another female shortly after they move to the ritzy beach community of Palos Verdes with their 2 teenage kids.
2017-11-30