Lamar Odom Wants His Wife Back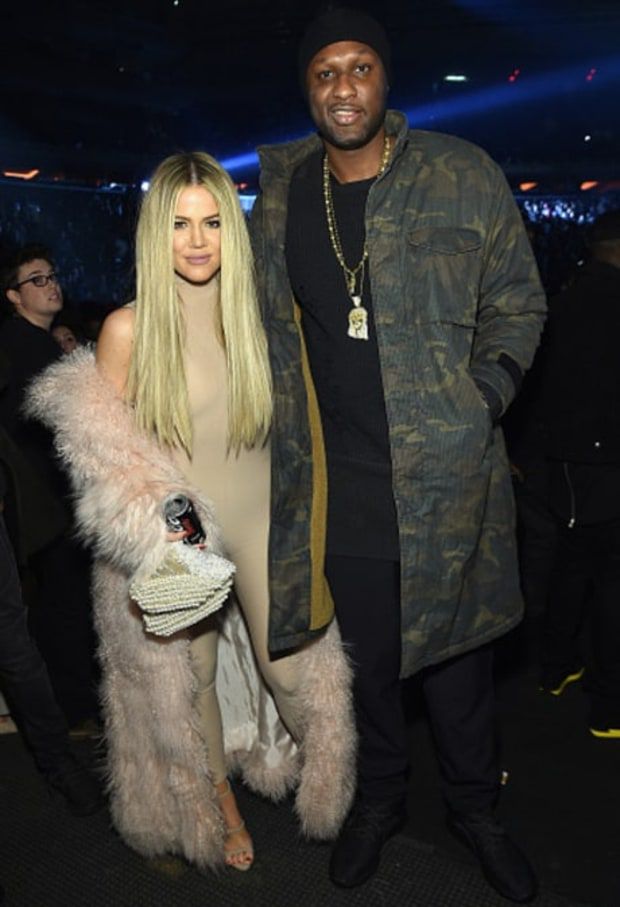 Lamar Odom spoke of Khloé Kardashian, his former wife, in the new episode f The Doctors. The star told Travis Lane Stork, the host, that he wants Khloé back.
The ex NBA player and Kardashian finalized their divorce this December. Lamar gave an interview on January 17. Odom spoke of re-building of his life after a dangerous dose back in 2015.
Stork asked Lamar what he is looking forward to in his life. The same day the new E! show of the reality star called Revenge Body aired.
The honest reply of the star was that he wants his wife back.
Although, can it be too late for Lamar? The two got married in September 2009 on a televised special. 4 years ago their bound fell apart. It was Kardashian who filed the divorce as there were lots of rumours about Odom cheating on Khloé.
2017-01-13