Lady Gaga Pays Tribute To Late Sonja Durham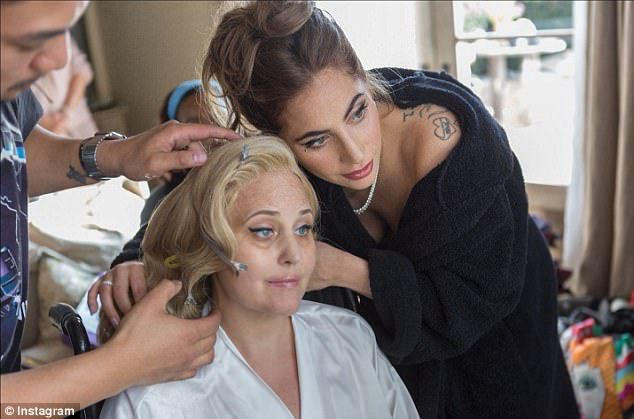 Lady Gaga is sad because of her friend's death. Sonja Durham could turn 42.
Sonja was the longtime managing chief of Haus of Gaga. She suffered from stage 4 breast, lung and brain cancer. Sonja died in May.
Gaga uploaded images of Durham running her hand through her hair and smiling in a pink heart.
Gaga considers breast cancer awareness to be really important. She suggested sharing people's stories of treatment and survival with one another. Obviously, everyone's cancer is different, but talking about it and sharing helps to learn more.
Gag also told that Durham is running Haus of Gaga from Heaven.
2017-10-16