Kylie Jenner's Video Respond To "Photoshop Police"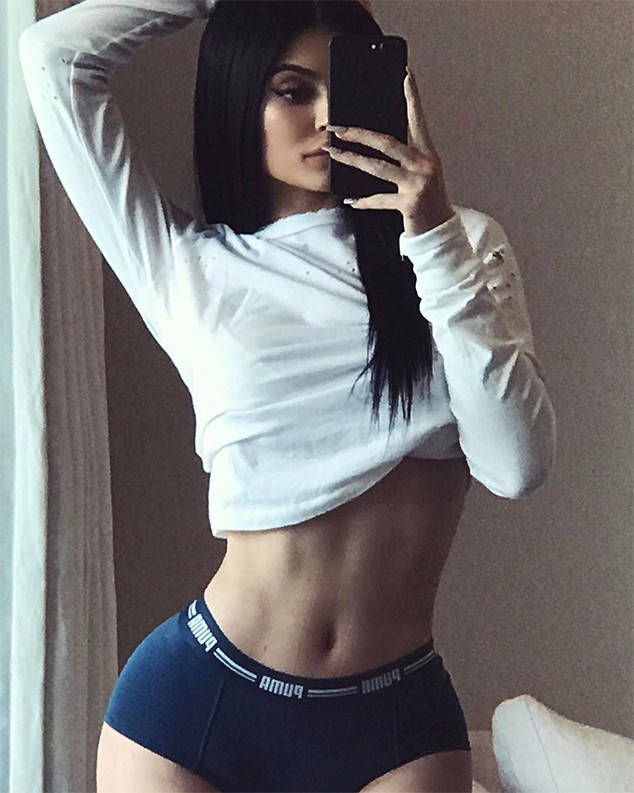 Kylie Jenner has responded to photoshop police.
The star, 19, uploaded a selfie sporting her slim waist, curves and abs. Kylie is wearing a white crop top with long sleeves and black Puma underwear. Some people stated that Jenner photoshopped the shot. They spoke of a warped background behind the star as a proof of that.
Jenner uploaded videos on Snapchat. They feature her in the same underwear. One of the videos included bones falling down. Kylie captioned it "for the photoshop police".
She explained warped background as a curtain hanging that looks crooked.
Even after this not everybody was convinced.
2017-04-29