Kitchen Utensils Cut Sofia Richie's Hair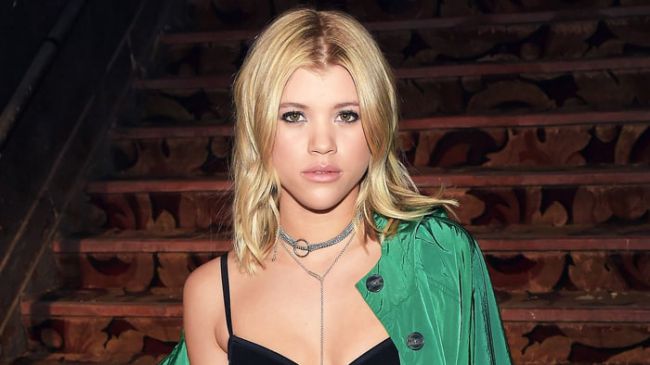 Sofia Richie got a choppy chin-length bob. Her look was presented on the Web.
The 18-year-old star left an emoji near the shot. The snap shows her wearing a floral dress and gold choker. Sofia's honey-blonde tresses look wavy, but the cut marks a change from the shoulder-length style.
The cut is attributed to Chase Kusero, a hairstylist and co-founder of IGK. The professional has been working with Sofia since 2013. The look was created with the help of kitchen scissors. Kusero explained why this kitchen utensil helped him. He wanted the chunky and thick, chopped texture that is possible thankfully to them.
According to Chase, Sofia was feeling a bit dry, so she decided to get ready for her friend's wedding. It was Chase who advised her to go with a short bob.
2017-06-15