Kit Harington Speaks Of His Virginity Loss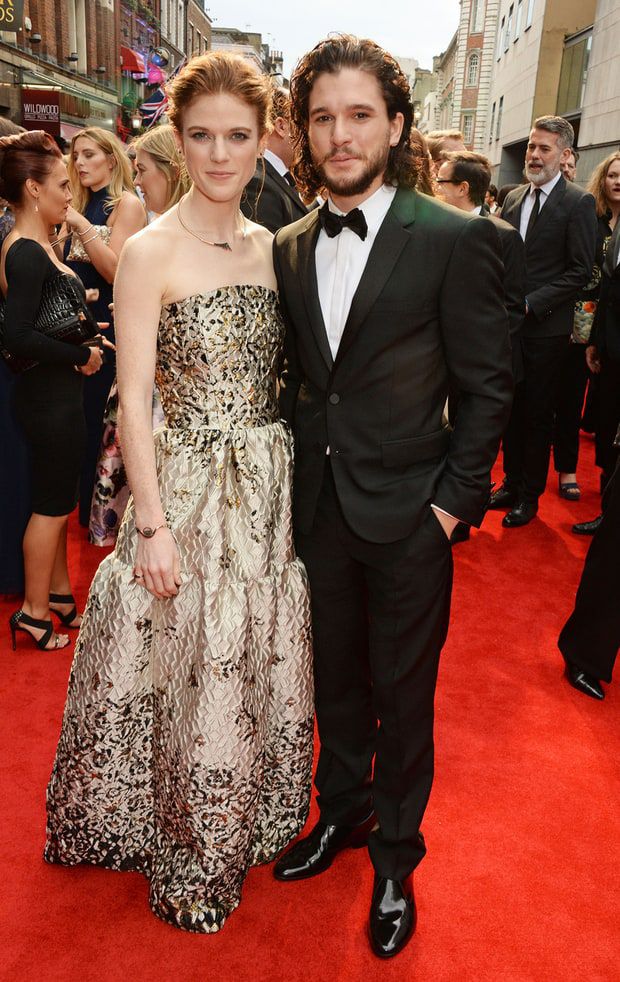 Kit Harington got very personal when he spoke of his sex life in his recent interview. The star revealed about his virginity loss.
In The Game of Thrones Jon Snow, his character, was deflowered in a cave.
Kit is 30 now and he was asked if he lost virginity when he was 13. The actor did not confirm, but hinted it happened sometime around that age. He says he did it with the girl he wanted to . Kit considers that people can hold on and do it or be young and do it.
The star from Britain is together with his former onscreen lover who was performing Ygritte (Rose Leslie). Ygritte stole Snow's virginity, but the way. The two started dating on the film's sets during the 2nd season shot in Iceland.
2017-02-01