Kim Zolciak Still Has Side Effects From Her 2-Year-Old Stroke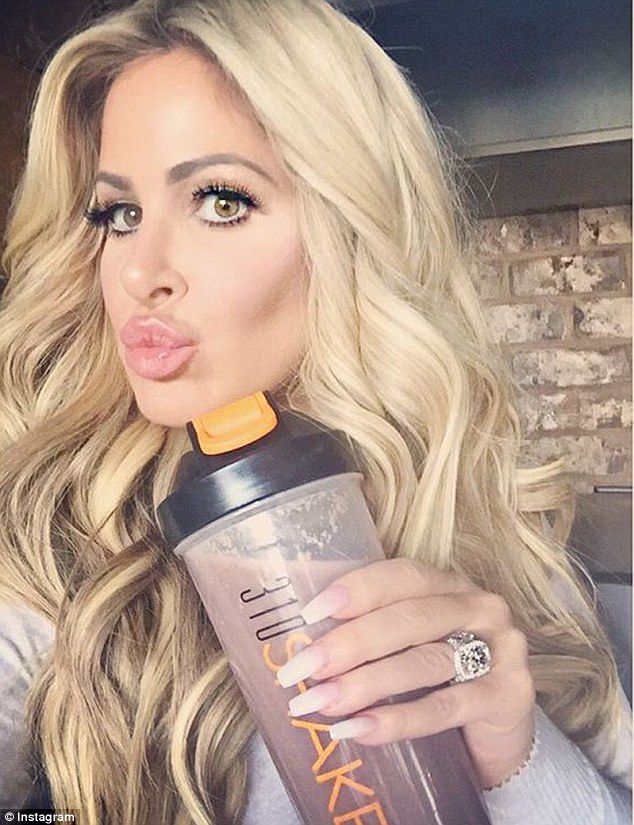 Kim Zolciak is still has side effect issues as a result of a stroke she had 2 years ago.
The wife of Kroy Bierman told on her Instagram account about her recovery and posted an e-mail that her 20-year-old daughter Brielle sent her about tips for recognizing a stroke victim.
Kim thanked her kid for sending the e-mail. 39-year-old celebrity decided to share it with us. When Brielle called her dad 2 years ago to tell that something went wrong with her mom, he yelled at her telling that every minute count. And that was true. She was taken to the hospital fast. Kim says that she has never seen doctors and nurses moving that fast and she is thankful for that.
Zolciak is still suffering from certain side effects from the stroke. Sometimes her tongue slips when she speaks or has a word on the tip of her tongue that does not come out. Nevertheless, she feels great. She asks everyone to check it out if there are any doubts.
2017-07-21