Kim Zolciak Biermann's Real Hair Colour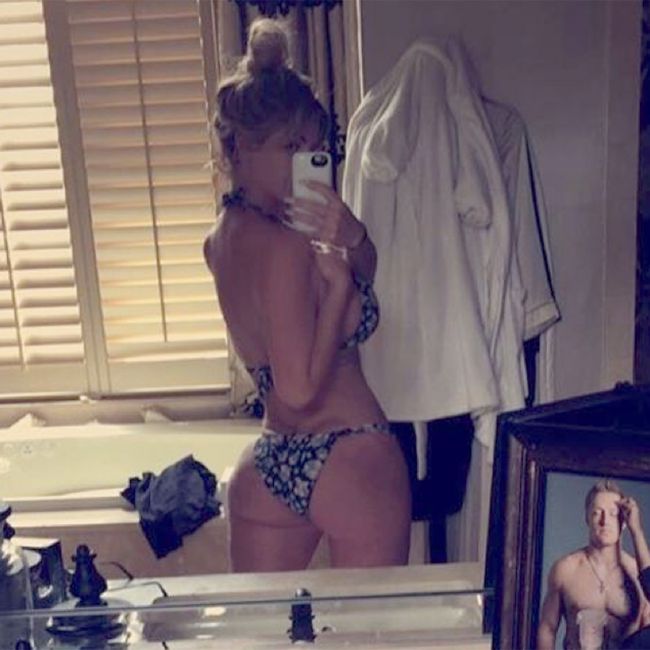 Kim Zolciak Biermann uploaded a spicy belfie on the Web. She also provided a detailed caption sharing a laundry list of "fun facts" about her life.
Everybody knows how much this star loves her chocolate-a-day diet and gambling, but Kim also revealed one big truth… her real hair colour!
The Real Housewives actress is knows for wearing wigs all the time. By the way, her faux hair has got its own page on Instagram! According to the star, she is naturally black, but now her hair is 95% gray.
The list of fan facts describes the fitness routine of the star, her family and her beauty favourites.
According to Kim, she loves skincare and owns almost every product that has been ever made. She even built a special cabinet in her house for all her beauty products.
2017-05-31