Kim Kardashian Breaks Cocaine Rumours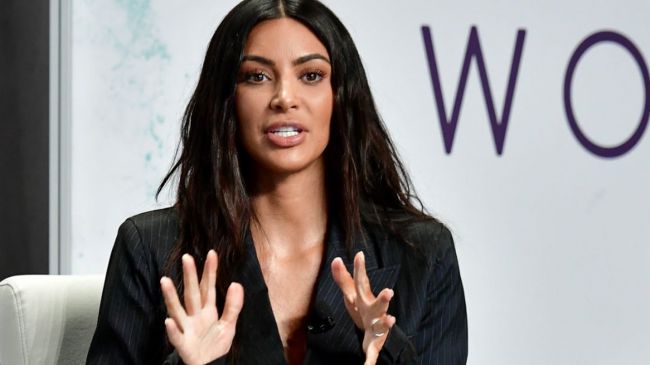 We remind you that Kim Kardashian was accused of having cocaine in the background. She put the rumours to rest.
The 36-year-old star uploaded a video not long ago to present some of the newest items from her Kardashian Kids collection. Attentive admirers quickly noticed that there were 2 lines of a strange white substance on the table. People decided that it was cocaine.
Kim does not play with rumours. So she quickly responded to them. Kardashian told that the lines were the candy mess from dylan's candy shop. She purchased some sweets for her children. Kim is mother to 19-months-old Saint and 4-year-old North.
However later on Kim realised that those lines were simply white streaks in the black marble table of her NYC hotel room. She showed everyone the evidence of the candies and the marble table in a Snapchat video.
2017-07-16