Kim Kardashian And Her Husband Visit Her Favourite Place For Pasta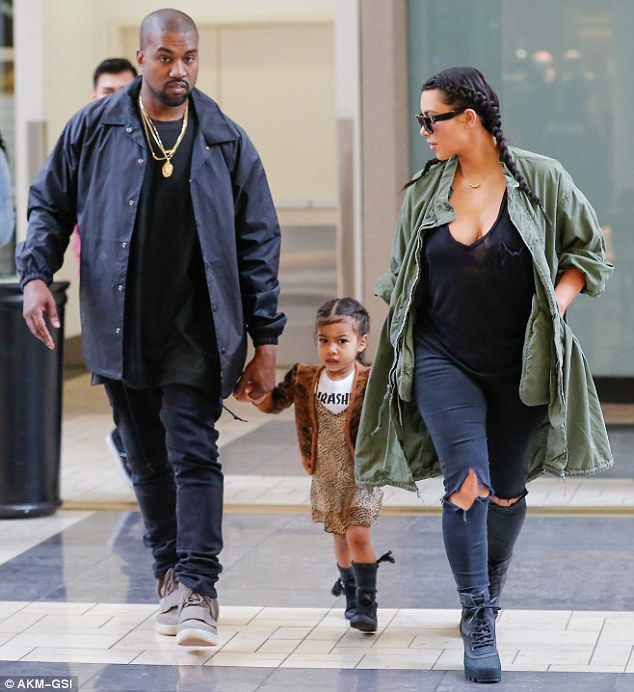 Kim Kardashian West is not worried about calories when she is eating her favourite Italian meal.
The TV star and Kanye West, her husband, attended Giorgio Baldi that is located in Santa Monica and had some of homemade pasta. The star boasted her plate of agnolotti ravioli stuffed with sweet white corn in a white truffle sauce.
She captioned her shot with words: "My fave pasta from Giorgio Baldi!" By the way, other stars, such as Selena Gomez, Lindsey Shookus and Ben Affleck also were spotted there.
The two will have their 3rd child soon. They hired a surrogate to help them expand their family. The two had a casual look for the night. Kim sported her platinum blonde locks. She was wearing a sheer black tank top, black faded jeans. Dark velvet booties were on her feet. Meanwhile Kim's husband wore a jean jacket and a hoodie.
2017-09-30