Kendall Jenner Is Not Going To Update Her Application Next Year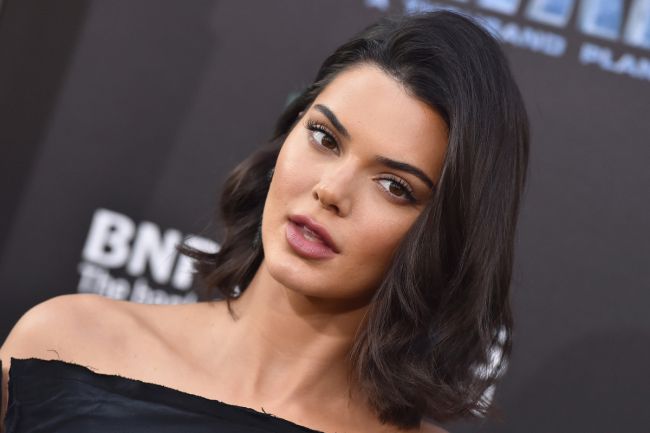 Kendall Jenner, 22, stated that her application will black out with the end of this year. Her priorities and goals are changing as the star looks ahead to the next year. Kendall assures it was "incredible" to connect with her fans 2+ years.
Nevertheless, the celebrity decided to stop updating her app next year.
Kendall and her sisters started their applications and Web-sites 2 years ago in autumn. Subscribers had to pay $2.99 monthly or $24.00 per year. Kendall had fashion and beauty focused content while other sisters worked on lifestyle content.
Sometime earlier in 2017, Forbes claimed the star to be the highest-paid model in the world. Moreover, Kendall also has 85.7 million followers on Instagram (who make her the most followed model).
2017-12-29