Katy Perry's Rating Of Lovers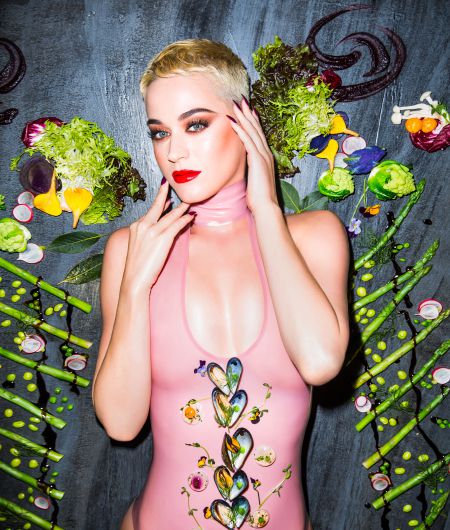 Katy Perry has no troubles with kissing and telling.
The star, 32, talked with James Corden during her weekend-long livestream on her personal Youtube channel. Perry told about her previous loves and... yes, the bedtroom.
The show's host and the singer played a revealing game where they had to answer a random question or consume a not-too-tasty snack (for example, beef tongue and bird saliva).
The singer got so grossed about the snacks that she chose to answer a request to rank 3 of her prominent past lovers.
So, the last place for given to Diplo! The two dated back in 2014. The 2nd place was given to Orlando Bloom and the 1st one was John!
2017-06-13