Katy Perry Wishes She Was Able to Dress Differently. More 'Utilitarian'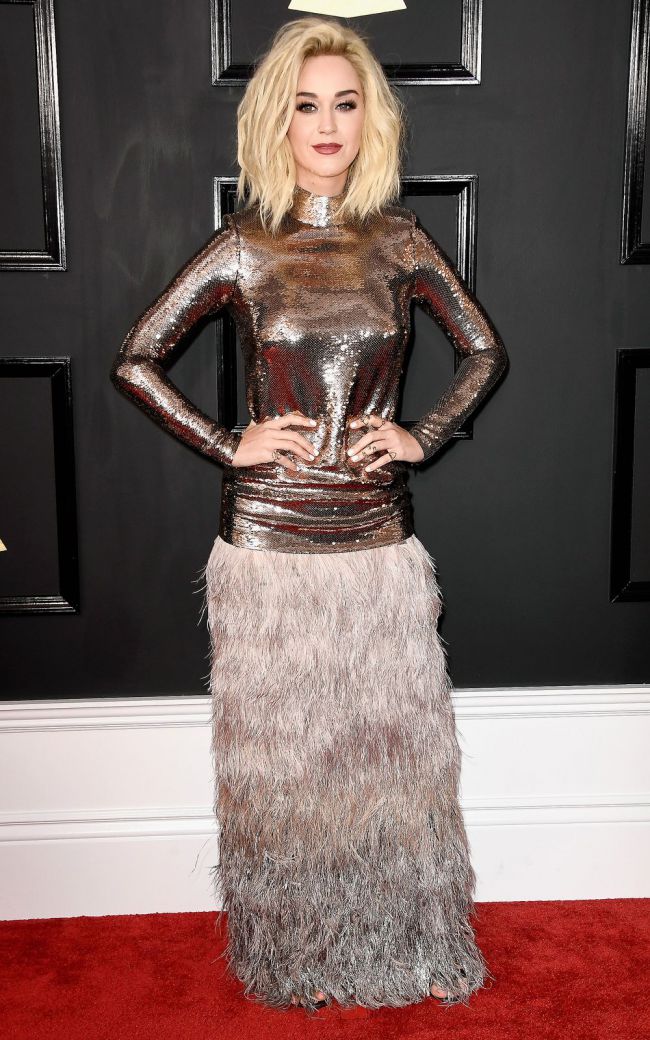 It turned out that Katy Perry prefers simpler looks. It if was up to her, she would wear a Steve Jobs-inspired uniform.
Perry says that one day she dreams to be a tech giant and wear simple, utilitarian thing daily.
When the 32-year-old singer is out of the spotlight, she chooses a practical look. According to Katy, 5 days a week she wears an Adidas tracksuit and slides.
The rest of the days in a week Perry wears bursts of colour, audacity top to bottom and quirky costumes. By the way, her latest 40-piece footwear line kicked off this week. Have a look at it on katyperrycollections.com.
2017-02-15