Katy Perry Will Be American Idol Judge!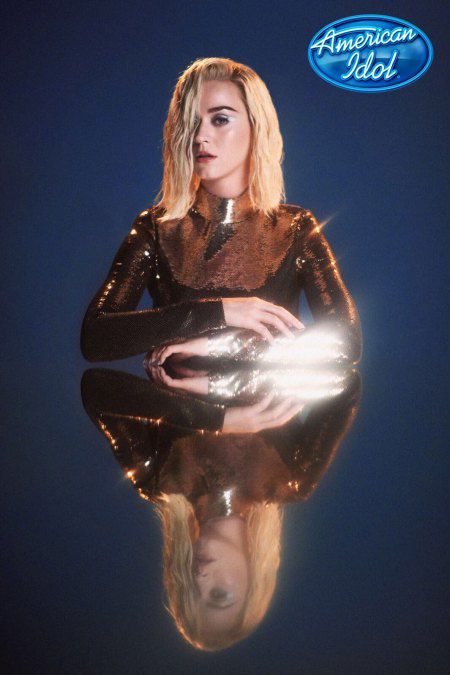 ABC has revealed one member of the new judging panel for the coming-soon American Idol. Believe it or not, there will be more stars than ever!
And Katy Perry will be among them.
The 32-year-old star wrote on the Web that she is really thrilled to be a part of the reboot. After that she shared her official Idol portrait.
Katy feels honour to take part in the show. That's great to make dreams come true for "incredible talents with authentic personalities and real stories", she says. The star admitted that she always listens to new music. So, let us wait and see what the American Idol reboot will prepare for us.
2017-05-17