Katy Perry Tells Who Should Be Her Partner On The American Idol Reboot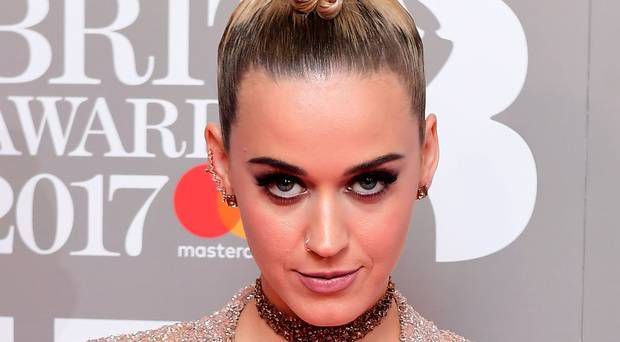 Now Katy Perry is the only confirmed judge on the show's reboot. She has some ideas who should work with her.
Katy told that she wants to see Charlie Puth and Lionel Richie beside her on the show.
According to Perry, Richie is an icon. Lionel knows how to charm the whole room, says Katy. She considers him to be very artisan with words.
23-year-old Puth has not that much of experience in business. Perry considers this is what is appealing in him for the show. Perry calls him "interesting" because he is new to most Americans. Katy says that Charlie is really talented. She confessed that Attention is one of her favourite songs in 2017.
2017-08-29