Katy Perry Is Set To Host this Year's MTV Video Music Awards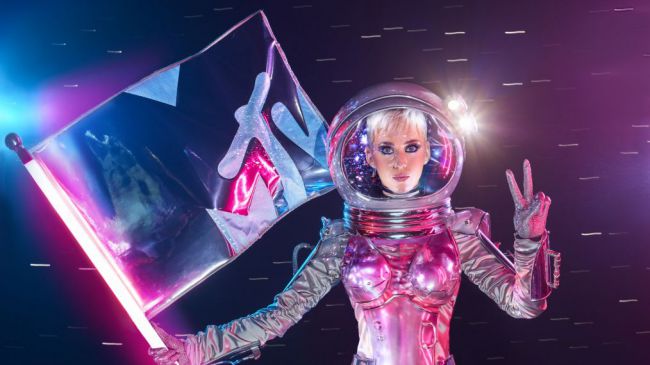 Katy Perry will host the famous MTV Video Music Awards on August 27.
The singer told that she has been training with MTV in zero gravity. She ate astronaut ice-cream. Perry says she is ready to be our MOONWOMAN.
The Head of Music and Music Talent, Global Entertainment Group, Viacom calls Katy "a global phenomenon". He is glad to have her as the host and performer this year. The star stands at the forefront of music culture.
2017 show should be the most diverse and music-studded in the whole VMA history.
The event will be held in Los Angeles. Earlier it took place in New York City.
2017-07-30