Katy Perry Has Been Stalked During Witness Tour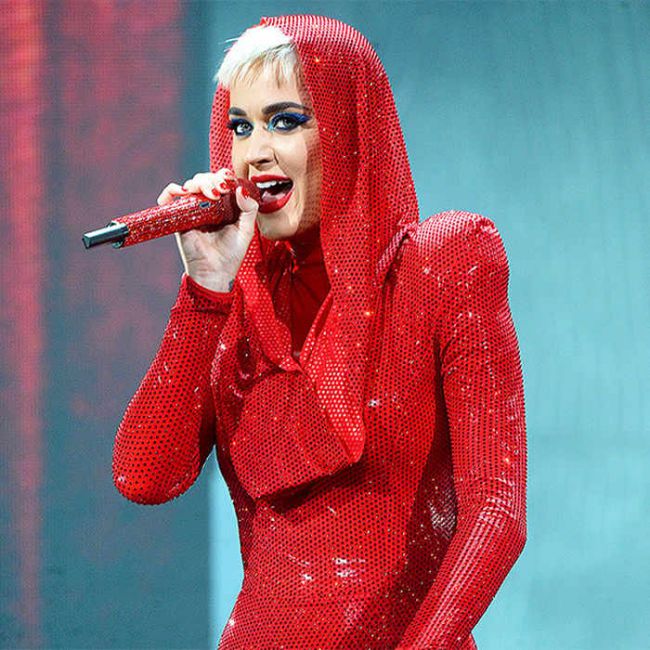 Katy Perry has been stalked by a man in Miami.
The police report stated that the defendant was spotted in a restricted are backstage. The man faces misdemeanour charges of loitering and resisting arrest. It was confirmed that Pawel Jursky, 37, appeared in court and faced felony charges of aggravated stalking and escape. The situation happened at the American Airlines Arena.
The police states the man tried to rush towards the stage when the singer was performing her greatest hits. The man himself told the police he "will do whatever it takes to be with Katy Perry".
Pawel has attempted to contact the star at two of her Canada shows. Besides, he was present at Perry's shows in Tampa, Chicago, Atlanta, Orlando and Grand Rapids not long ago.
The singer did not make any comments connected with all this.
2017-12-26