Kate Winslet to Receive SAG Actors Inspiration Award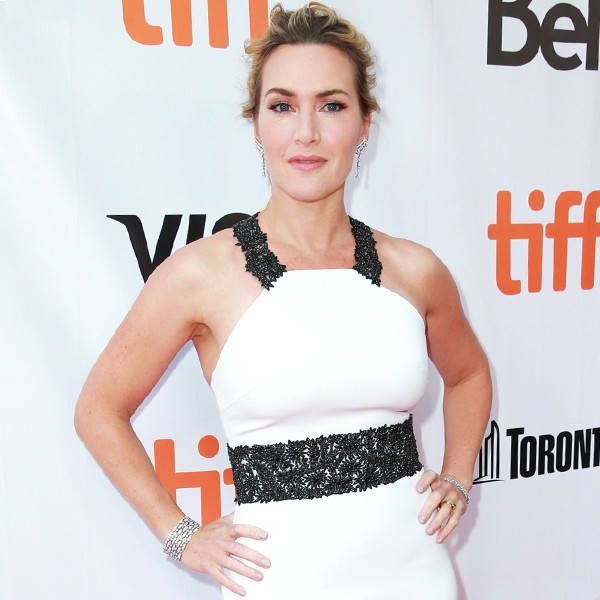 Kate Winslet is an inspiration to many people, and it's about time she's recognized for it.
The Oscar-winning Brit will receive the SAG-AFTRA Foundation's Actors Inspiration Award at the Patron of the Artists Awards ceremony, the organization announced Thursday. The star-studded event will take place on Nov. 9 at the Wallis Annenberg Center for the Performing Arts in Beverly Hills.
Winslet is being recognized for her many, many career achievements and admirable philanthropic efforts over the years.
SAG-AFTRA Foundation President JoBeth Williams said in a statement, "Without a doubt, Kate is an incomparable actress who we admire for her work and contribution to our craft. Yet, what makes Kate this year's honoree is the work she does behind the scenes making a difference in the lives of children and adults living with autism through her Golden Hat Foundation while simultaneously supporting so many other worthwhile charities."
2017-09-18