Kate Hudson Tells About Pretty Fun, Her 2nd Book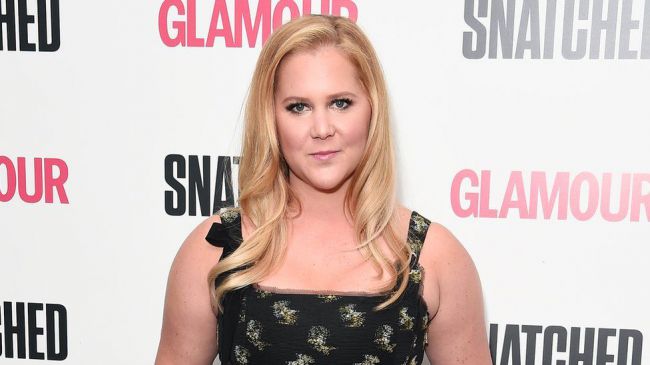 Kate Hudson told about her relaxed approach to entertaining and how she is able to fit it in her busy schedule. All the details are in the star's anticipated book called Pretty Fun: Creating and Celebrating a Lifetime of Tradition.
She says that there is an open-door policy at her house. The 38-year-old star loves her home and that it is a place where people can come together without planning.
Kate's book will come out on October 31. You will find lots of recipes there for something that Kate calls "pop-up parties". Hudson also shares details how she like to celebrate things with her close ones.
For the mother of 2, family is a huge part of her overall well-being. She loves both big and small moments, they bring her joy.
Hudson is a real "food lover". During the holiday season the star loves making various pies and matching them with ice-cream flavours Kate churns on her own.
2017-08-30