Kate Hudson Shaves Her Head for the Project With Sia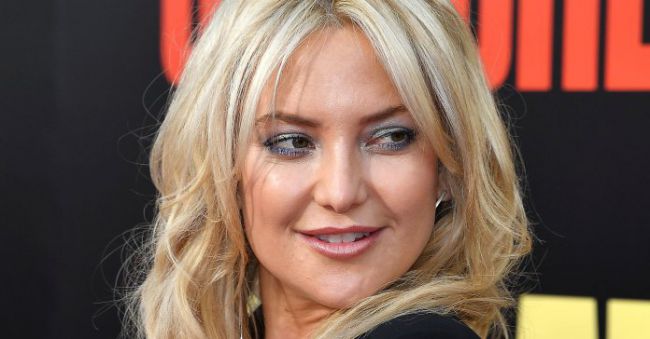 Kate Hudson impressed fans of the new hairstyle: the 38-year-old actress completely shaved her head! This was made known by the perspicacious paparazzi, who managed to capture Hudson in a new way (unfortunately, these pictures are not available to us).
Kate is ready to make any sacrifices for the sake of art. According to Western sources, a new image is needed for the new role of the Kate Hudson in a new and still unckown film with singer Sia.
Kate Hudson herself is still hiding her new hairstyle by publishing photos on her Instagram page that do not show her hair. In one of the photos, the actress completely disguised her hair with flowers.
Two weeks Earlier, Hudson and Sia had lunch, after discussing a joint project. Then the actress still had long hair.
It seems that the fashion for shaved head is gaining momentum: recently Kara Delevine refused to long hair also for the sake of the film. I wonder who will be next.
2017-07-27