Kate Hudson Is In NYC With Danny Fujikawa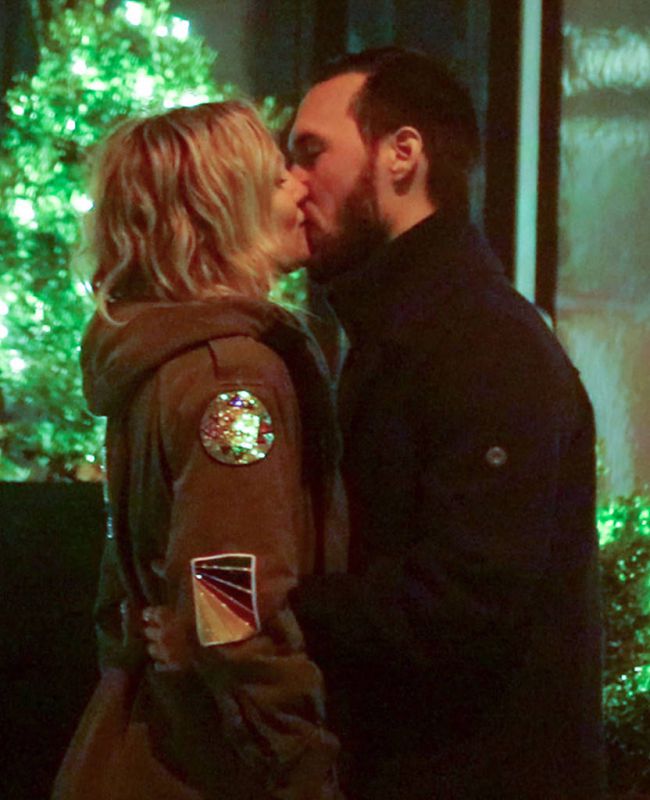 Kate Hudson feels love!
The star was seen in NYC on the weekend stealing a kiss from Danny Fujikawa, her new love. The two had a dinner at Italian eatery called Tutto il Giornio. After that they had a stroll through downtown.
The 37-year-old star walked arm-in-arm with her new man. There is a rumour that they are together for some time. They kissed in the middle of the street. Kate wore a bulky cargo jacket, graphic T-shirt and denim jeans. Meanwhile Danny was buttoned up in a heavy coat.
The two were snapped arriving in the NYC on Friday.
2017-03-27