Kate Hudson Boasts Shaved Head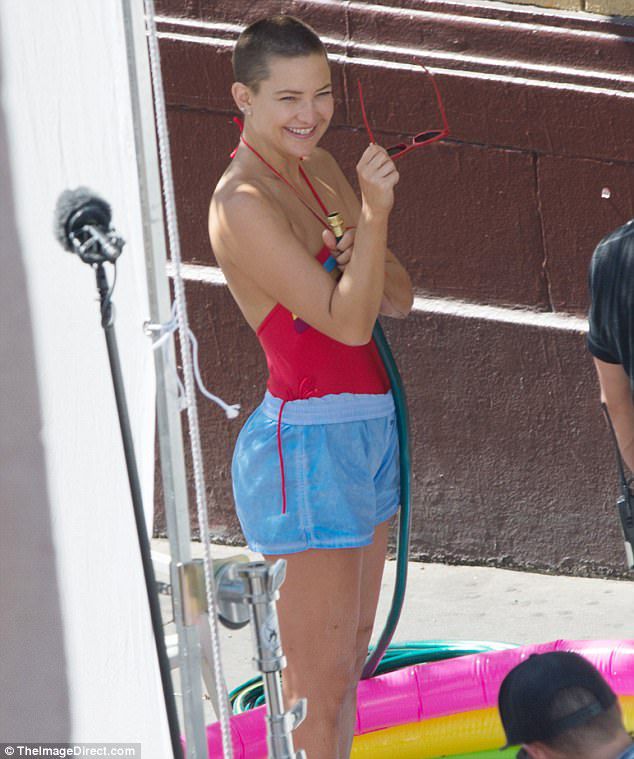 Even though Kate Hudson first wore a blonde wig having shaved her head for a role in a film, the star decided to be au naturel at the debut of the film called Marshall that happened at the Urbanworld Film Festival in NYC.
The celebrity was wearing a silver, one-shouldered gown from Stella McCartney's collection. She accessorised the gown with a silver clutch and big diamond earrings.
Danny Fujikawa, her boyfriend, was also present at the red carpet. Hudson is fond of her super short new style that she got for her character in Sister. Kate was excited to get rid of her hair.
2017-09-30