Kanye West Supports Kim Kardashian In Surrogacy Process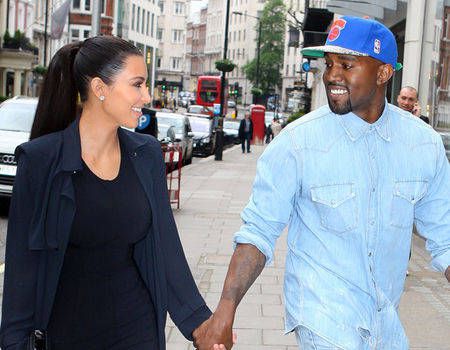 Kim Kardashian and Kanye West are getting ready for a 3rd child.
It was announced that the two has hired a surrogate. Kim Kardashian has placenta accrete has been quite open about her wish to have another baby. The star experienced difficulties with her 2 pregnancies. That is why doctors told her that is will not be safe to have a 3rd baby for her.
According to a source, Kim has been thinking on having one more baby after her robbery experience in Paris.
It was stated that the star became more determined to expand her family after the robbery. West is very supportive about all that.
2017-06-22