Justin Bieber And Pink Donate Thousands To Red Cross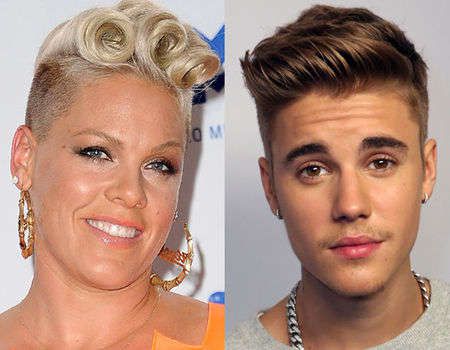 Pink donated $500K to the Red Cross in order to help in Hurricane Harvey relief efforts. We remind you that there were devastating storm and catastrophic floods in Houston (Texas) and nearby territories.
The organization thanked the star for her generous move.
Justin Bieber also shared his wallet. He accepted Kevin Hart's challenge of donating $25K to help the victims.
The singer also uploaded a video on Instagram in which he is turning to people affected by the nature disaster. He felt sorry for all those homes and families who suffered the tragedy.
2017-09-05