Julia Roberts Gives George Clooney Parenting Tips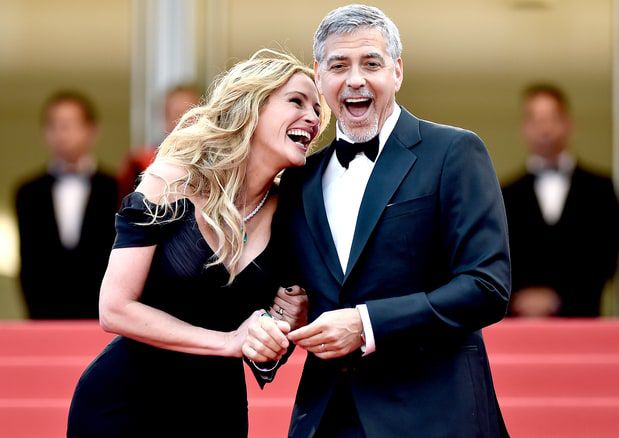 Julia Roberts confessed that she gave parenting advice for George Clooney, her good friend. She told about it during The Ellen DeGeneres Show. We remind you that George with become a father soon.
The 49-year- old actress did not specify what exact tips she gave her friend, but she presented the star and Amal Clooney, his wife with a compliment.
According to Roberts, the two form a great couple and they do not need any pieces of advice from her or anybody else. Everybody figures out what to do with a newborn when the baby arrives. Julia says that it is a trial and error, it's a lot of tears, but it's just amazing.
She and Daniel Moder, her husband, share 12-year- old twins Finn and Hazel and 9-year - old son Henry. Roberts says their children are incredible.
2017-05-22