Johnny Depp Spent $7,000 On A Couch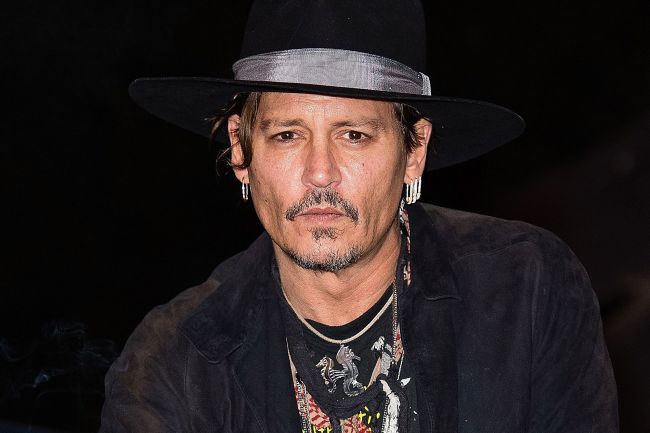 Johnny Depp does not want to reimburse his ex business managers for thousands of dollars in expenses that the star and his employees racked up on a TMG credit card. The information came from the management firm.
Over the time Depp spent with TMG, he used the credit card to buy "worthless chatzki" and different personal memorabilia. The expenses included a $7,000 couch from the Keeping Up with the Kardashians show. That was supposed to be a present for Lily-Rose Depp, his daughter.
That's the latest court filling in the battle between Johnny and his previous business managers. The actor sued TMG this February for $25 million in a fraud lawsuit. The managers filed a cross-complaint telling that the star lived an "ultra-extravagant lifestyle" that cost him $2 million monthly. And he could not afford those expenses.
2017-07-26